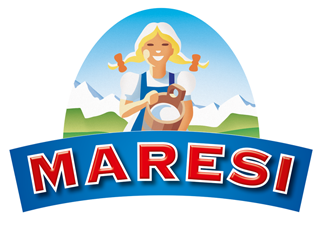 traditional coffee newly redefined
---
"Vienna ice coffee" delivers you the taste of the Viennese coffeehouse tradition in a ready-to-go cup.
5 different coffees and one cacao drink, all produced in austria with high quality resources give you this inimitable, famous taste well-known around the globe.
---
Vienna Ice Coffee
Vienna Cacao Drink
---
traditional taste
ready to drink!
100% Arabica coffee and premium milk from the Austrian alps
tasty and refreshing ready-to-go drink easy to enjoy everywhere you like
Shake well, remove cover and open lid, put the cover back on the cup. As soon as you hear a "CLICK" the cup is closed.
Serve chilled and enjoy!
---
"VIENNA ICE COFFEE refreshed the day of our visitors at GULFOOD 2018"
from the Export Team (Alexandrina, Marlene & Melanie)
Yummy
"In order to enjoy the classic Viennese Iced Coffee simply pour the Maresi Vienna Ice Coffee over a scoop of vanilla ice cream and top it with whipped cream."
"EXTEND YOUR SUMMER HOLIDAY AND ENJOY A CUP OF VIENNA ICE COFFEE FROM WHEREVER YOU WANT."
from Cuba by Tina
"The typical Viennese Kaffeehaus is an extended living room.
It is ideal for people who need company to be alone. It is both a stage and a private space."
from Vienna by Mira S.
"Vienna Ice Coffee is a perfect companion for on-the-go."
Maresi
---